Meetings 2018
Our meetings are held generally in Martock on the fourth Tuesday of the month.
Tuesday 23 January
John Smith, archaeologist and former curator of Roman sites, will talk on the subject that has fascinated him for many years, that is the Roman Army and in particular its presence in Somerset. To illustrate his talk John will be bringing along a series of genuine Roman artefacts.
Tuesday 27th February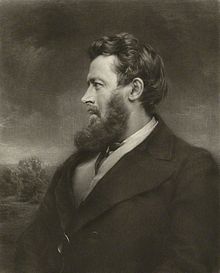 Walter Bagehot of Langport, 19th century merchant (of Stuckey and Bagehot fame) turned nationally famous journalist, intellectual and essayist on government, economics and literature, so famous he had an asteroid named after him.
By Barry Winetrobe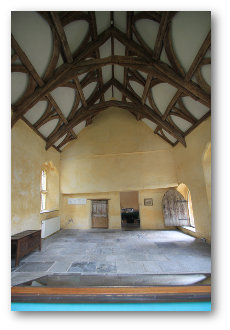 Tuesday 20 March, David MacLean on The Treasurer's House
At the heart of our town, it is a remarkable complex of mediaeval buildings, a solar dating from 1262 with window and wall paintings from that date. And that's only one small part of the story. This talk is a week early due to half term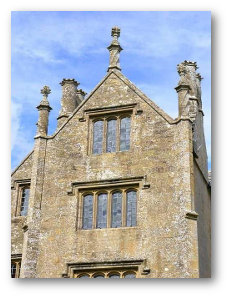 Tuesday 24 April - Barrington Court
A dazzling Elizabethan feast of swirling pinnacles and chimneys and lavishly expensive windows in glorious Hamstone. John Allen will recount its long and varied history, including its ownership by William Strode, Lord of the Manor of Martock, who rebuilt the Court House as a Grammar School in 1662 We also have our AGM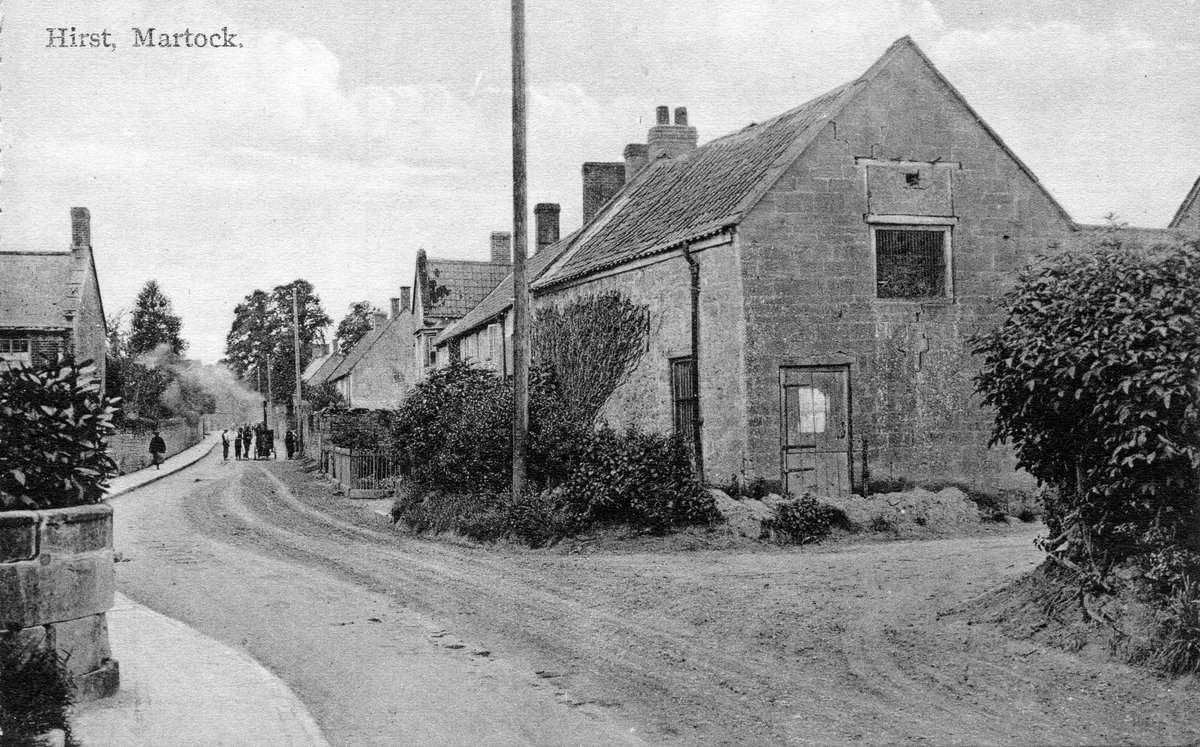 Tuesday 22 May 6pm
Noel Adams will lead a guided tour through Hurst looking at buildings with particular reference to the Adams family and their flax, clothing, wool and then legal and medical interests. The tale of the Adams family is a true Forsyte Saga, a rise to prominence and wealth Richard Adams, who wrote Watership Down, is a descendant, as is Noel. Despite being an Australian, he has an infectiously interesting understanding of English history and of his family, it should be a colourful evening. We will start at Hurst Barton (Tom Clarke's place
MAP
) and work our way up to The Grange in Water Street.
June
We will have a guided tour of Brympton d'Evercy house (for £10, this is a special visit and applies to all including members.)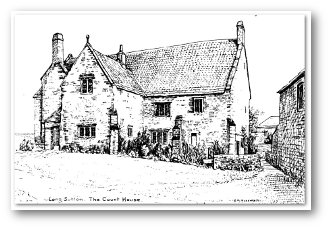 July
A visit to the early mediaeval Court House at Long Sutton.
Location
Unless otherwise noted all meetings will take place at Martock C of E Primary School in Elmleigh Road.
Doors open at 7.00pm for a start at 7.30pm prompt.
An annual membership of £10 gives free access to all talks. For non members a fee of £3 is payable per meeting.
When possible tea and coffee will be provided.
Location map
Nearest Post Code TA12 6EF
Lat/Long 50.971505,-2.770676
For more information contact
Meetings contact